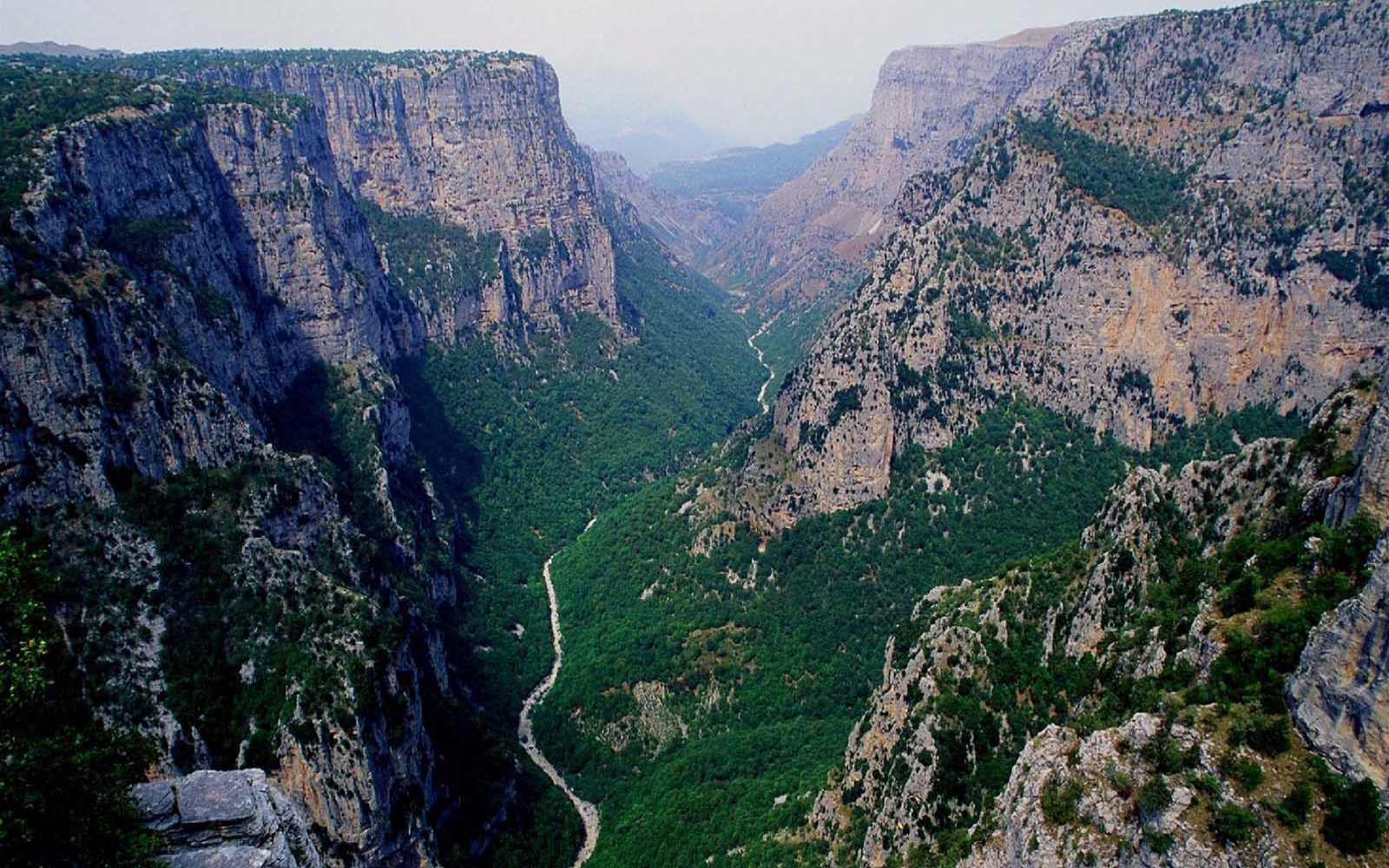 Gorge of Vikos
One of the most important points of interest in Zagorochoria is the gorge of Vikos!

It is one of the most famous and deepest gorges of Epirus and Greece, being the center of the National Park in Zagoria, with a great biodiversity of rare species of flora and fauna.

The gorge was created after intense geological rearrangements while the first traces of human activity in the area have been identified around 40,000 BC.

Typically, until the beginning of the 20th century the herbs of the gorge were used by practitioners and doctors for therapeutic purposes.

The tributary of Aoos Voidomatis is a point of interest for activities by local professionals for rafting and hiking.